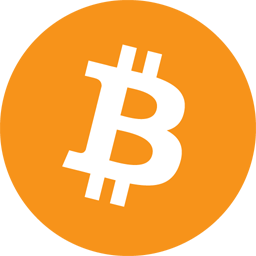 Over the last few years I have keenly followed the rise of Bitcoin from its early days trading at around $8USD. I watched with interest when it made its sharp rise to $1200USD and then felt a bit of dismay with more recent decline back to around the $200USD mark.
As a whole I think Bitcoin and the Blockchain are both game changing technologies that are yet to see their full potential. So over the last few months rather than just watching the Bitcoin exchange rate bounce around the place. I sought to get a deeper understanding of how the underlying technology works and how it can be extended further.
As part of this learning process I decided to set up a Bitcoin node both to act as learning resource for myself and to help contribute something to the larger Bitcoin network. In this article I am going to run through the process of turning a VPS running Debian Wheezy into a fully fledged Bitcoin node.